One-stop Property Management Solution
GSR is a Property Management company that specializes in condominium units. We provide one-stop Japanese quality services such as interior design, leasing, tenant management, renovation, and restoration. These services are ideal for property owners who live abroad or in the province. Our policy is to maximize our clients' assets. It means we take charge of our clients' investments, and maximize their returns. In order to do so, we focus on reducing the vacancy rate, increasing the rental fee, and long-term lease. As of now, we only provide these services in Makati City and BGC.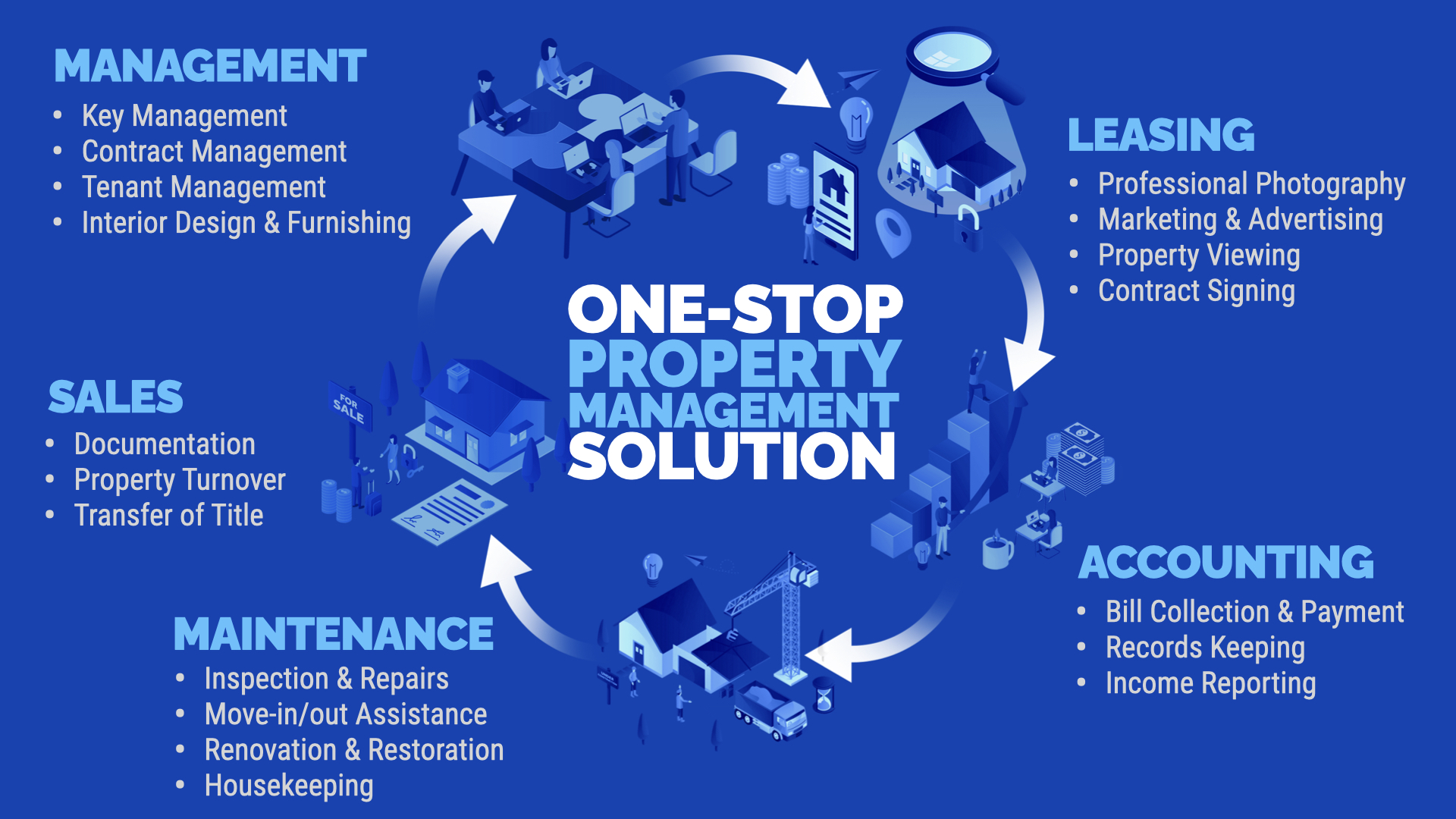 GSR is known to be a hands-on, all-in-one property management company that the modern Filipino can trust. We represent our clients when they need someone to do the buying or selling of their property for them.
Part of performing our duties include digital marketing, property viewing, studying property listings, tenant screening, accompanying prospective clients to the property sites, discussing offers, as well as contract closing and maintenance. You can be assured that in trusting GSR to assist you in all these activities, you will get to secure yourself a chance at maximizing your property investments. Whether it's putting up an investment property for sale, or if it's property management, investing in real estate has never been simpler.
LIST YOUR PROPERTY WITH US
Begin your investment for as low as ₱1,500/month*