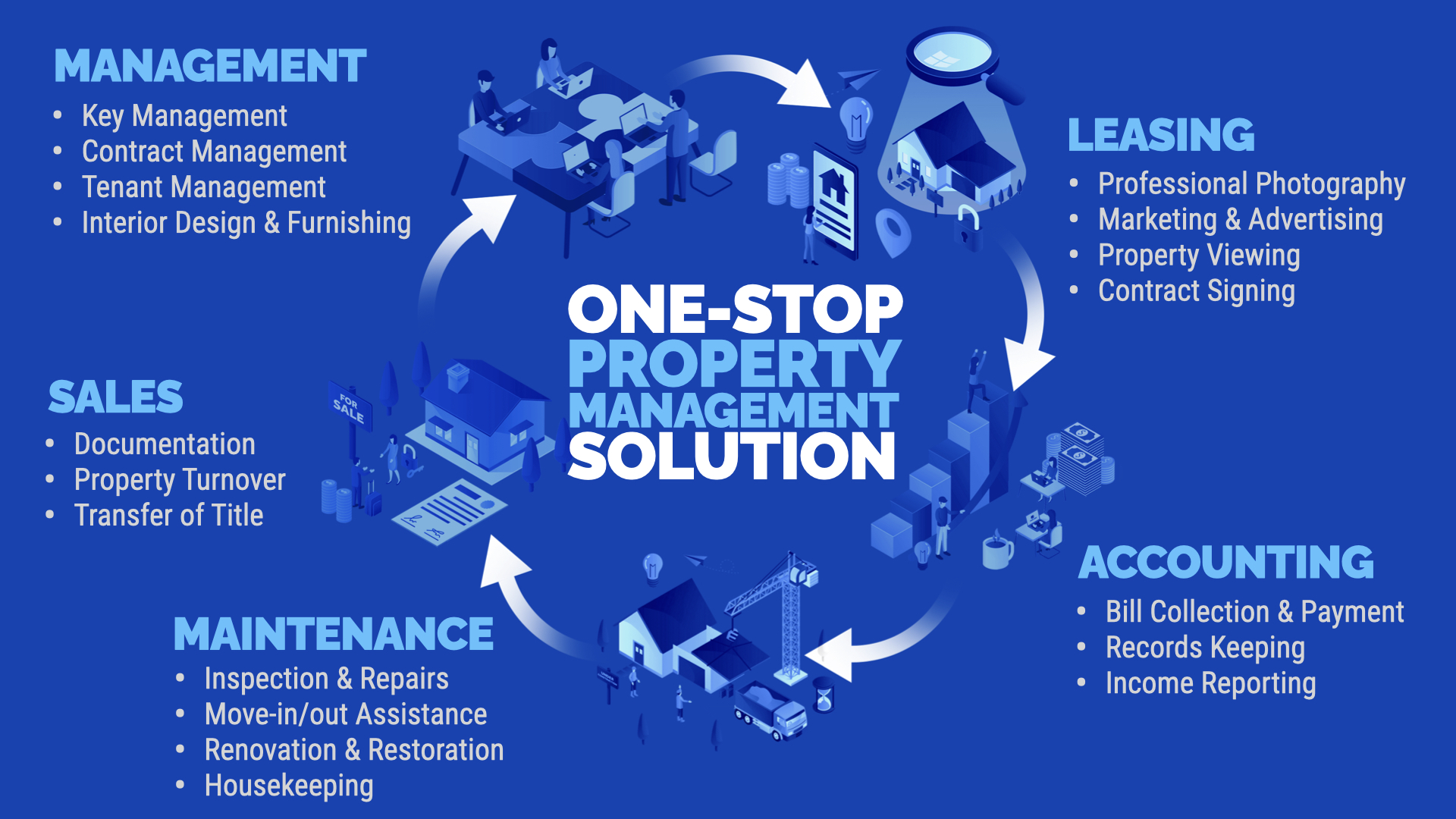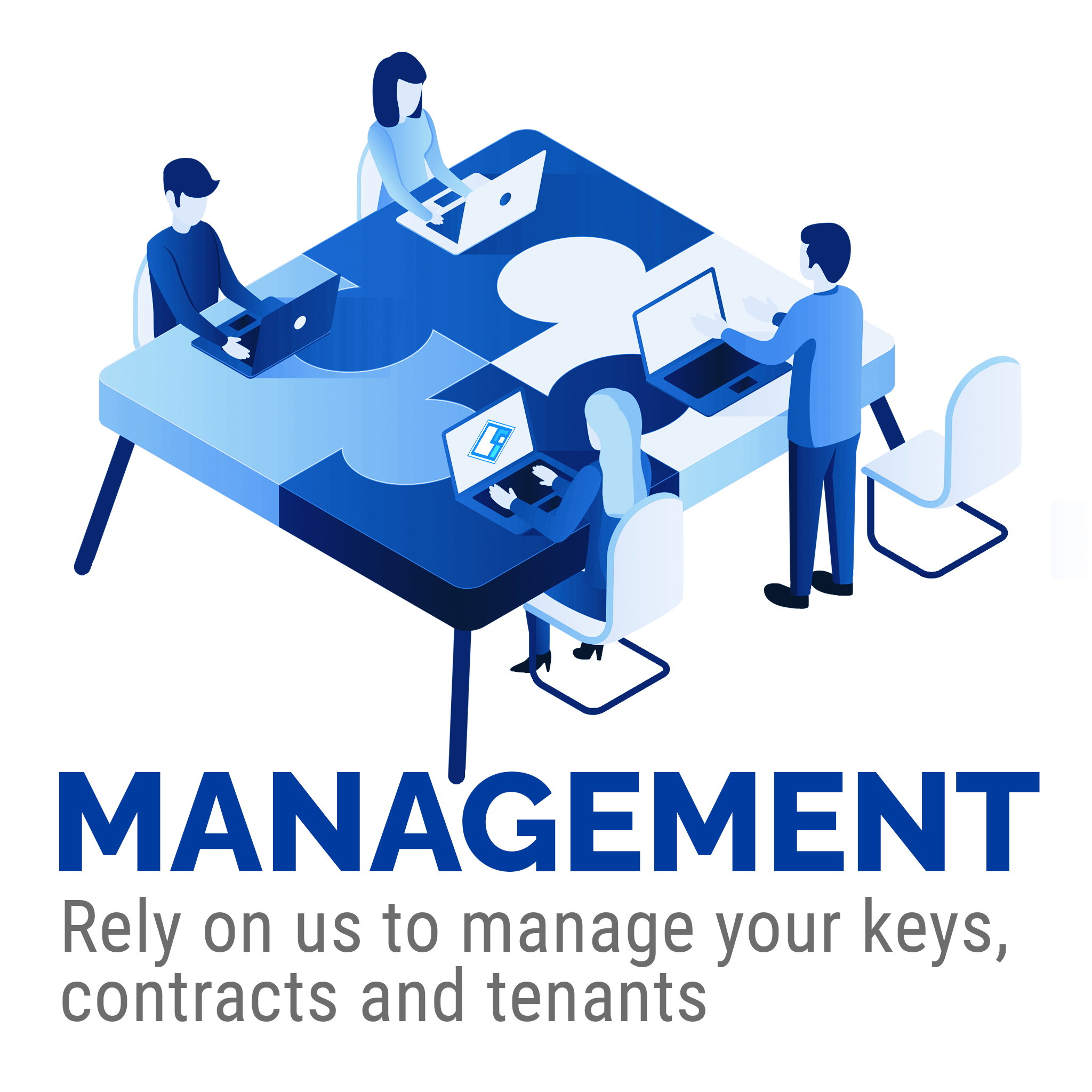 PROPERTY MANAGEMENT
We manage to build a systematic method to keep every property operation organized. With our real-time reports and monitoring, you are no longer troubled by shuffling and reading a lot of documents to keep updated on the activity of your investment.
If you are living overseas and have no time to watch your rental property, you can easily observe it using our results-based report and monitoring system. You can effortlessly monitor all income and expenses; signed leases, maintenance costs, any complaints, records of repairs, inspections, and record of rent collection.
LEASING
We dynamically manage and handle the day-to-day details of your tenant and property according to necessary clauses in the lease agreement.
We have designed a systematic approach to our leasing methods to protect your investment, be it tenant screening, rent collection, tenant concerns, maintenance matters, or government requirements.
Our duty as a property manager is to oversee all issues and aspects of your residential property investment.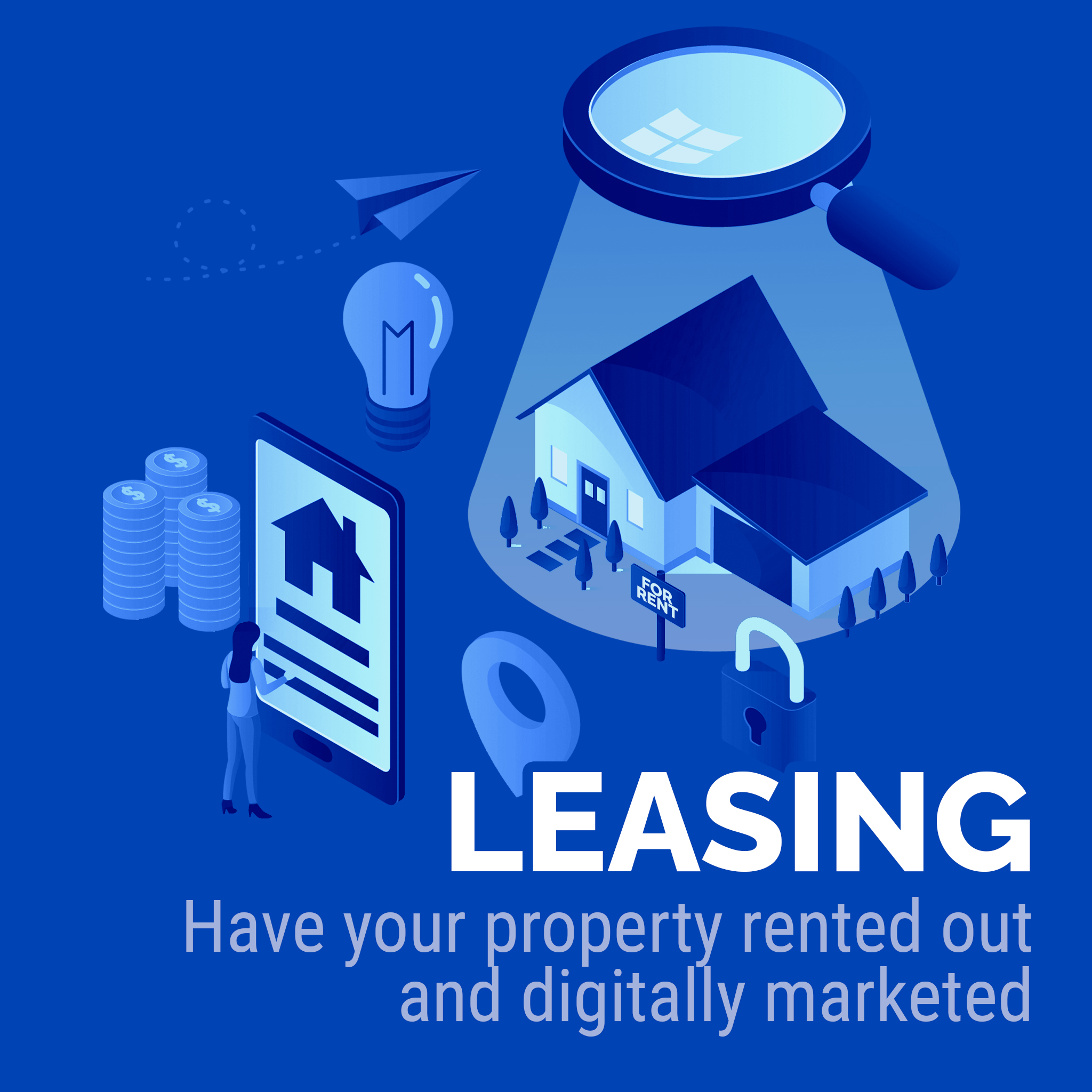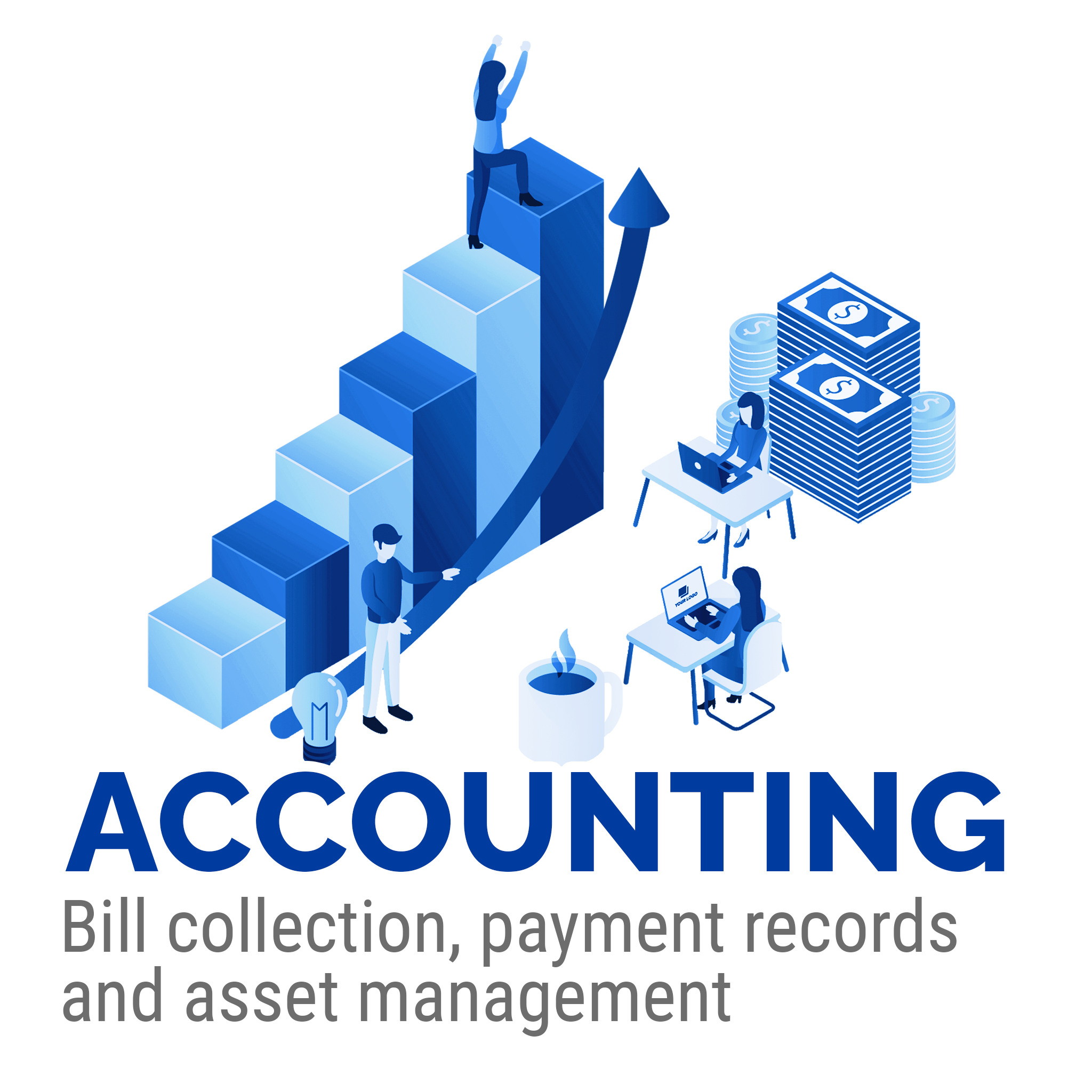 ACCOUNTING
We understand how difficult it is to deal with your tenants regarding rent collection, that's why we develop strategies and techniques in the collection process.
We utilize precise technologies that allow us to smoothly track incoming rents and issue unpaid notices such as water, electric, and internet bill. Our collection procedure is very manageable and can be done in many ways, either through a credit card or through debiting their checking account.
MAINTENANCE
Rather than hire a third-party Maintenance company, you can be assured that our company will provide an all-in Maintenance Solution in the fastest and most efficient way. We won't allow your property to be taken for granted. We offer integrated maintenance services.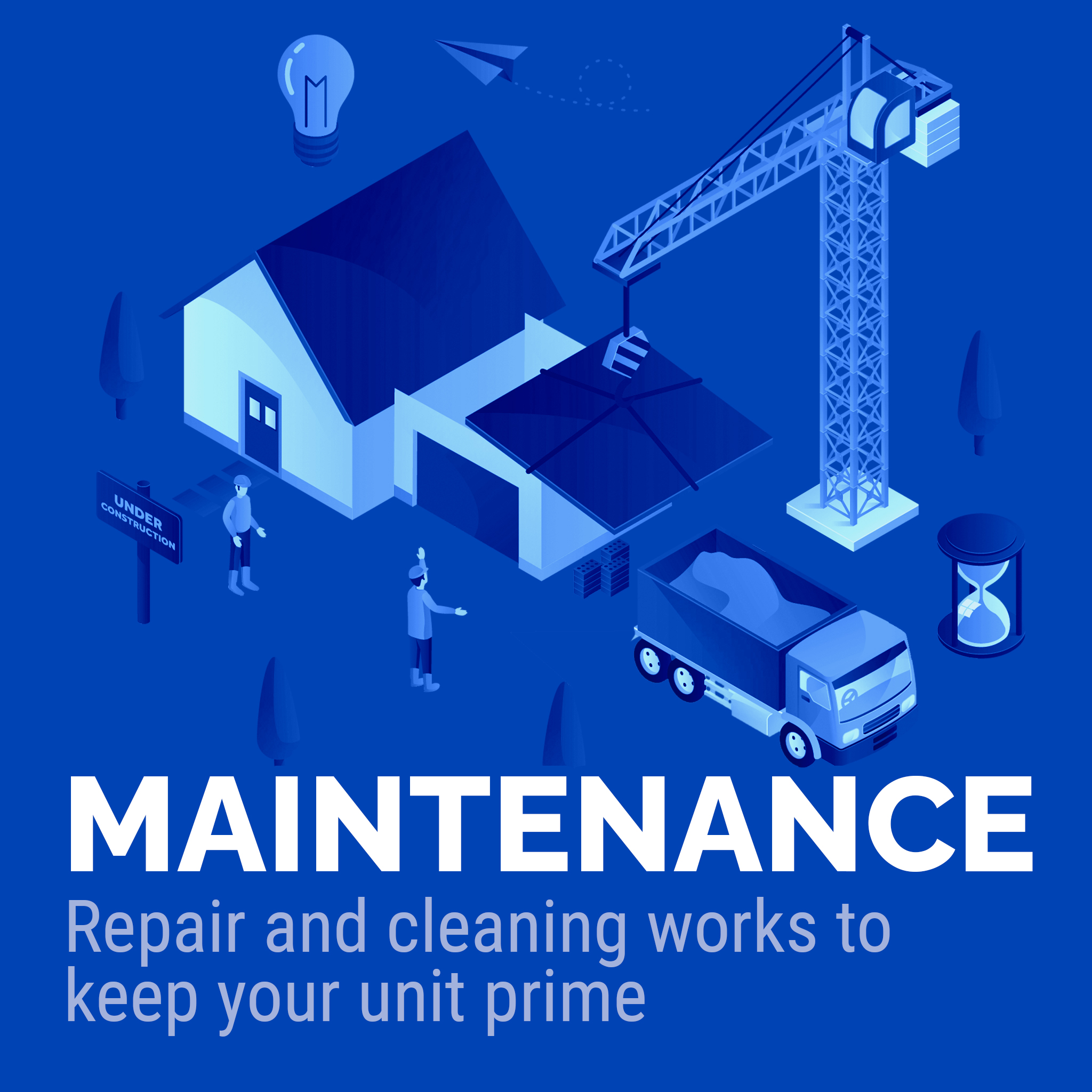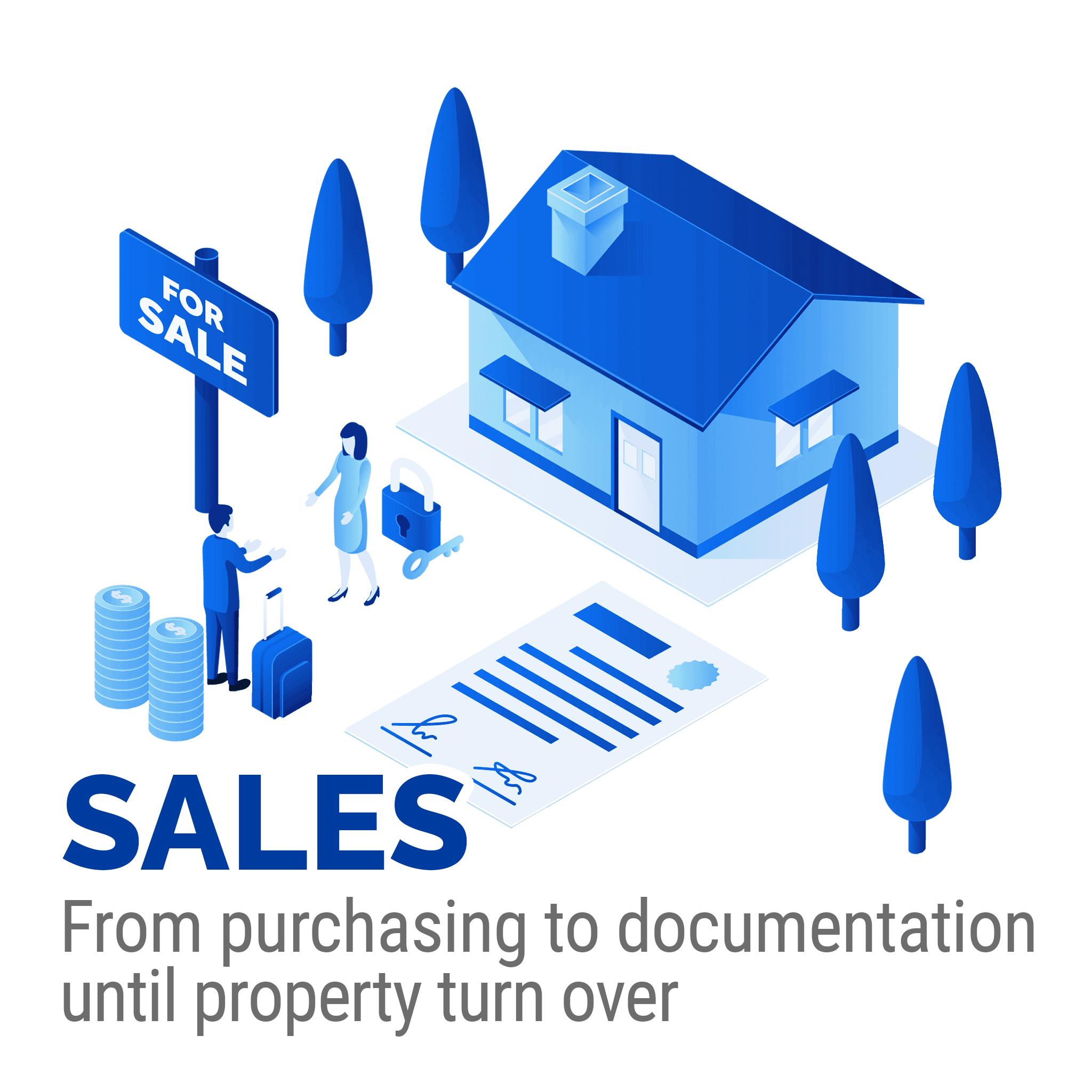 SALES
We guarantee you that every residential property we manage will achieve its premium market quality to ensure that all tenants and/or property buyers will get a home worth the price they are paying. We do all the extensive work in reviewing documents, acquisition negotiations, performing calculations, conducting inspections, and procuring insurance to give you a hassle-free services.
LIST YOUR PROPERTY WITH US
Begin your investment for as low as ₱1,500/month*