MESSAGE FROM THE FOUNDER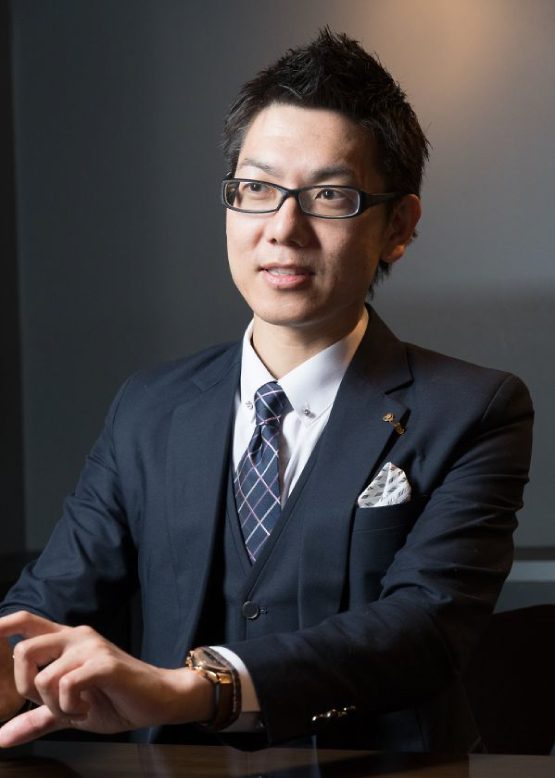 鈴木 廣政
HIROMASA SUZUKI
Founder of Global Strategy Real estate, Inc.
Director of Gate of Assets Foundation
私どもがフィリピンと関わって16年。フィリピンと日本に法人をつくって7年が経ちました。
It has been 16 years since we have been involved with the Philippines, and 7 years have passed since we established corporations in both the Philippines and Japan.
日本人の持っている中庸をとれる考え方、NOを言わずに仕事と人間関係を築けるバランス感覚。フィリピン人の持っている自己肯定感と明るさとホスピタリティ、等々の両者の長所を融合して共に豊かになっていくことを目的の一つとし、事業活動をしています。
A moderate way of thinking that Japanese people have is having a sense of balance that allows them to build relationships with work without saying "No". One of the purposes of our business activities is to combine the strengths of Filipinos such as self-affirmation, brightness, and hospitality, to enrich them together.
これからの日本は、一企業や個人の力では抗えない、少子高齢社会を迎え、これに伴い経済の縮小が余儀なくされます。それに反比例するような東南アジア諸国の人口増、世界マネーの流入、これらに伴う経済成長が見込まれます。
In the future, Japan will face an aging society with a declining birth rate that cannot be resisted by the power of a single company or individual. As a result, the economy will be forced to shrink. The population growth of Southeast Asian countries, the inflow of world money, and the accompanying economic growth are expected to be inversely proportional to this.
日本の衰退から目を背けず、現実をとらえ成長する国と上手に関わっていきながら、お互いに豊かになっていく道を選択していくことで、補完しあえる2ケ国だと感じています。
I feel that we are two countries that can complement each other by keeping an eye on Japan's decline, grasping the reality and engaging well with growing countries, and choosing ways to enrich each other.
フィリピンは東南アジアの中で、日本との相性がとてもいい国です。そして人としての相性がとても良いと感じています。私どもがもっている知恵をGIVEし、フィリピンはこれからの発展をGIVEすることで、多様性を融合した弊社独自のスキームが構築できると確信しています。
The Philippines is one of the countries in Southeast Asia that goes very well with Japan. I feel that the two countries are compatible with each other. By sharing the wisdom and future developments we have, we are confident that we can build our own scheme that fuses diversity.
現在はフィリピンだけでなくグローバルな視野で日本と親和性の高い国も取り入れながら、クライアント様や地球社会への貢献も視野に入れ活動をして参ります。
Currently, we are working not only in the Philippines, but also in countries that have a high affinity with Japan from a global perspective, with a view to contributing to clients and the global society.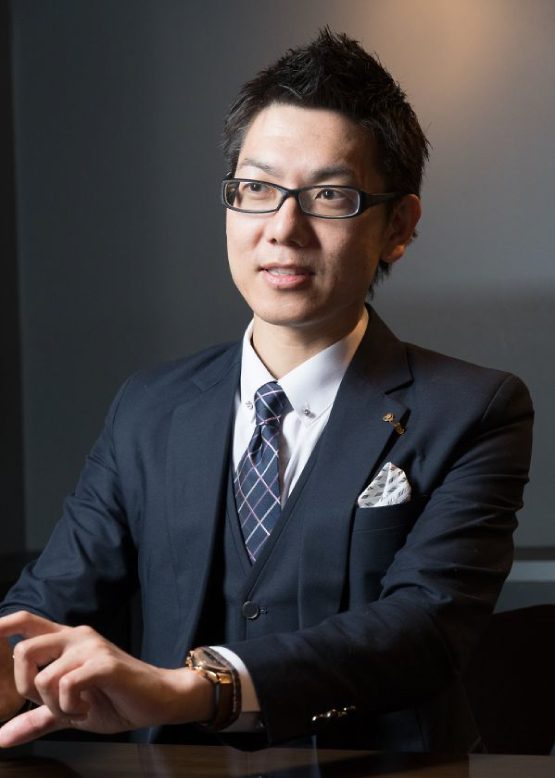 鈴木 廣政
HIROMASA SUZUKI
Founder of Global Strategy Real estate, Inc.
Director of Gate of Assets Foundation